A threesome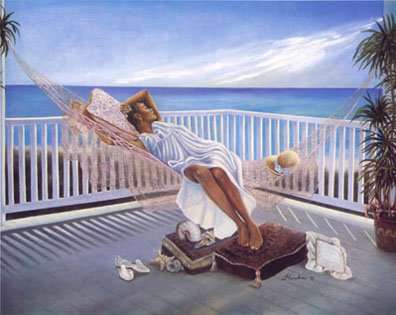 United States
March 19, 2007 8:52am CST
My friend caught her 16 year old daughter in bed with two men. Men as in over the age of 18. She wa stunned and couldn't believe what she saw and she just closed the door. Unable to press charges because of her daughter's lack of support she is furious and thinks she should quit her job to be home with her daughter. Although this may seem rational, who's to say the next time it will be at home. What in the hell what you do? Would you spank her? Would you take her toys away? Nah, seriously what should my friend do, because if it was me I'd be in JAIL!!! and so would her FATHER!!
2 responses

• United States
19 Mar 07
She doesnt need her daughters support to press charges. She is a minor and the men were not. The child really should not be allowed to decide what to do. If the mother can stay home I think she should and make sure that girl goes NOWHERE. Also maybe she needs some therapy to find out why she has such little self worth and respect for herself.

• United States
21 Mar 07
I'd probally be in jail. I would have gone into the room screaming. There would have been MEN on the floor. I would have beat them and called the cops. Naked or not, I have seen those before. LOL If it was my daughter, and GOD help her if she ever does, I would look into a all girl school. I would get her a shrink to help her deal with her wicked ways too. Driving would be off the table as with her social life too.