My soul mate's..... soul?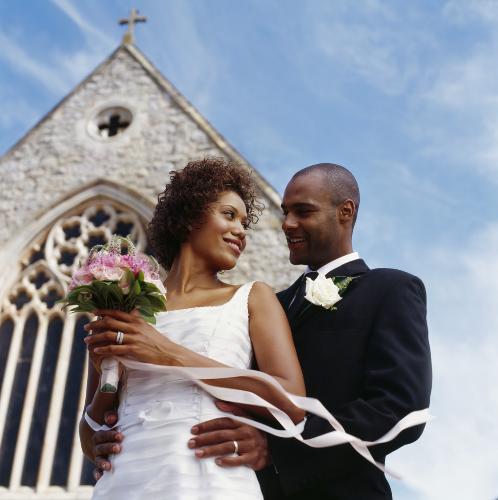 United States
March 21, 2007 5:30pm CST
If you believe in "spirits" or "crossing over", normally you see people who have passed right? Well, how about experiencing seeing a figure that looks, walks, like you lover, only he is still alive? This really used to happen to me. There would be times where I KNOW my boyfriend would not be at home, and I could feel his presence. He would come into my room, slide in the bed, I could even smell him, (freaked me out!) but he never talked. We did communicate, but not verbally. Meaning I can hear his inner soul or spirit or whatever talking to mine. Sometimes I would be screaming his name, and sometimes I could hear him screaming to. After awhile I got use to it. It happened for five years, at first these presences of his were very strong, and over time got vague and eventually it just stopped. Is it possible to see and communicate with your lover's soul, or of that whom you call your "soul mate?" What you think? Crazy, or the work of good or evil? Is something using him to get my attention? Is this my way of guiding him back into ministry, with his crys? Since it has stopped, does it mean it's to late? Any input would be interesting.
No responses