Press charges?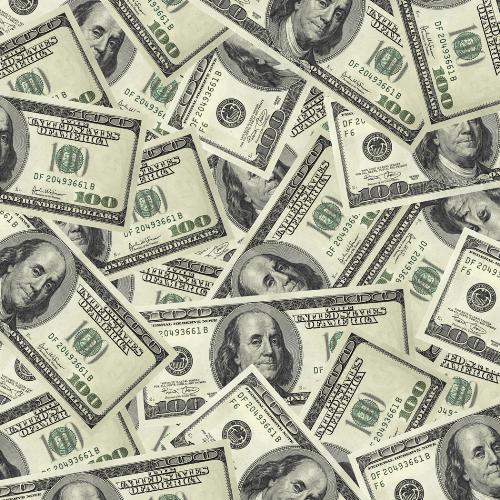 United States
March 23, 2007 6:00pm CST
You go to file for you tax refund only to learn that your mother has claimed your kids! Your mom's defense is that it was only just this once, because she has no dependents and she is behind in her bills, and promises to pay you back. I don't care, mom or not I would have to press charges and get what I am owed. I have a family too, and kids to care for, pay your own bills mom. I have a life now.
3 responses

• United States
23 Mar 07
I can't imagine how she could do that. Wouldn't the IRS flag her account since the kids weren't listed on her account the year before. I would tell her she had better get her taxes amended because you are going to claim your own kids, and then I would do it. I can't believe anyone would do this, especially without even telling you. And, even if she did tell you, and got your permission, I don't think it could possibly be legal unless she was actually supporting them.

• United States
23 Mar 07
I'm pretty sure she'd have to have you sign off on it to be able to do this legally. My ex & I take turns with who claims our kids, we each have to sign off when the other claims them. We were never married, so it's not that we have to sign because we're now filing seperately.

• United States
24 Mar 07
I would report her. If you dont, you could be in trouble too..especially if you filed them as well. I interned in a PD one summer - you'd be surprised how often this happens.

• United States
23 Mar 07
I do want to say that I truly feel sorry that you had to go through such a thing; I was married and when I got divorced, my ex got the kids and income tax exemptions and for seven years, I couldn't use them or anything; This year, I took one and left him one; I hope you can get you some relief; Peace.