Leaving it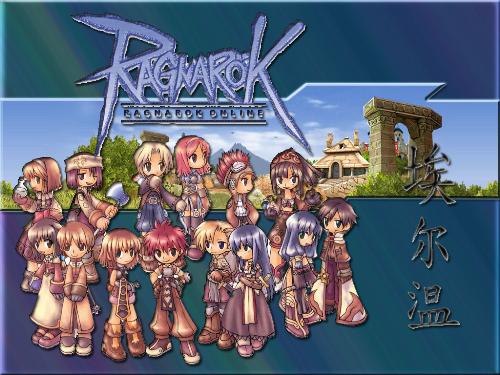 India
March 24, 2007 9:10am CST
We all Enjoyed Playing it a lot of time. But When it Came to P2P(PaytoPlay). How many of u Felt Like Leaving the Game By Throwing out u r Stuffs in the Game and Join Private Server?
5 responses

• Turkey
3 Apr 07
I began playing on euRO when it was already P2P (perhaps it always were?). Paying for online games doesn't bother me much because I know it'll return as quality service. Eventually I quit, but the main reason was "grinding", it got boring as heck. I continued playing at a private server (and never missed euRO.. though I learned a lot there), the burden of of monthly payment was off my shoulders as a bonus.

• Canada
27 Mar 07
I use to play ragnarok when it was on beta and then they made it P2P so I quit.. and join a private server. I think its better playing on a private server because I don't think any games is worst paying monthly for.

• India
1 Apr 07
Yeah same thing happened to me. I used to play inRO but when it was made P2P i had to throw out my lvl 80 knights and all others chars (merc, wiz thief etc) equips. Then i gave out all my money and quit RO for good. But it was sooo addictive so i started out playing XileRO ( a free private server..)

• Philippines
2 May 07
Well I played ragnarok in phils. but i got hacked, so I played in Private server but those donators dominate the game so i decided to just quit ragnarok and watch lots of anime in my comp.