Do you invest in stock exchange?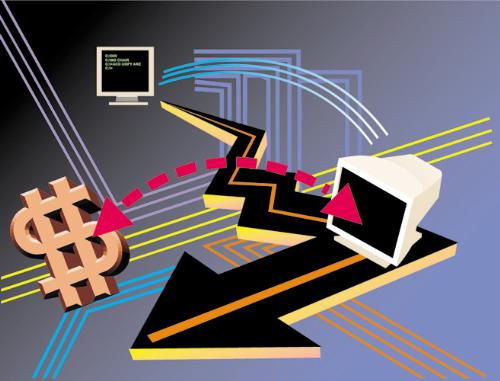 China
March 27, 2007 8:23am CST
Formerly, I didn't pay any attention to stock market because I think it was full of risks. Recently some of my friends have made lots of money in the stock market. They have told me it is not so dangerous as I expect.Do you invest in stock exchange? Do you think speculation an easy way or a dangerous way of making a fortune?
3 responses

• United States
27 Mar 07
I have never invested in the stock exchange but I have always wanted someone to tell me more about it. I have looked into it myself but I really do not understand how to use it or make a profit from it or anything. I have never had much money to put into it or take the risk of losing either. I think it could be an easy way of earning more money the easy way, but I am always afraid of all of the risks that comes along with it also. Have you tried the stock exchange now, since your friends have told you otherwise?

• United States
27 Mar 07
I used to I and my wife saved $3500 , $100 a month for 3 years from our paychecks I invested it and turned it to $13,500 in two years now we own land from that money, probly $100,000 or so I think if you realize that you could lose the money, and that its only likely that you will win money. Then risk it. I'm pretty sure it has done like 12% for 80 years or so, on average. SOme years its down 40% or up 50%, that sort of thing gives some people heart attacks and they can't sleep, etc. Buying larger companies is safer but fewer profits. The smartest way to invest, in my opinion, is to buy some bonds, some stocks, some land, a house. How much of each depends on many factors.

• United States
30 Nov 07
Speculation is definitely a dangerous zone which should be avoided. Having said that trading in the stock markets does not necessarily include speculation. There is a never ending pool of knowledge to learn on the tricks of successful trading and once you have learned the tricks, it is definitely a great way to earn money. Let me know if you would like to learn more about it.