Children do not fall from Heaven, do they???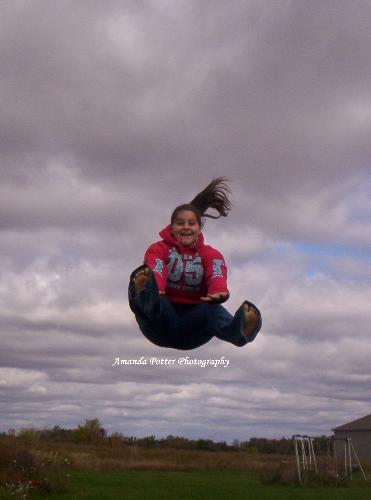 United States
3 responses


• United States
6 Apr 07
Are you so sure?? Pop this pic open and check it closely. Sure looks like she is falling from those clouds. I don't think I have a net big enough for this one. lol


• United States
10 Apr 07
I like this idea that the stork is dropping off larger children. Please open the photo and rate it since photos are rated separately from discussions. You can also leave comments there.

• Etowah, Tennessee
11 Apr 07
LOL. That is such a fun photo! She is so good. These could earn her a good prize on some places. I hope she goes far! She can with photos like the ones you've shared here.