Do rain clouds affect your travelling mood?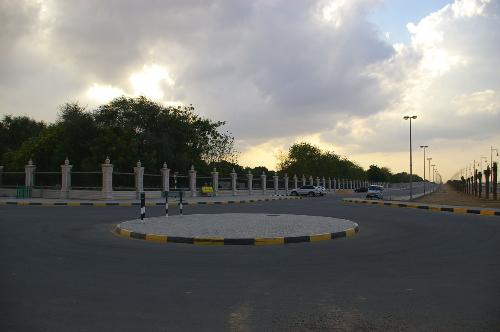 Uganda
April 18, 2007 6:01am CST
I dont like the dark nimbo-cumulus clouds that appear in the sky and spells certain rainfall. Rains are only pleasant at night when you are under your blanket most likely with your sweet heart! When you have long journey to make, dark clouds simple makes you reluctant to travel-have you ever been disturbed by prospects of heavy rains when you have a programme to execute?
4 responses

• Italy
18 Apr 07
I don't have any problems with rain. I like it very much in the morning, in the evening and in the night!! It calms me and it makes me feel better.

• Uganda
18 Apr 07
You are extrmely lucky franziska, I like rain only when am sleeping, because it adds value to sleeping!



• United States
18 Apr 07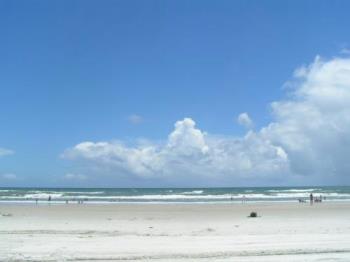 I love clouds and rain even when I am traveling. I don't want to travel in storms, but I do like to watch them.