Biting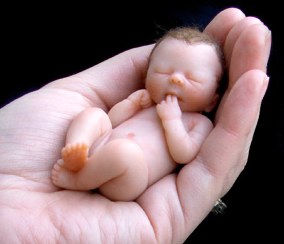 United States
April 21, 2007 10:24pm CST
1 year olds I know they don't know what they are doing but how do you get them from not biting other kids from not hitting other kids I have tried the whole be nice thing and also tried the time out but I think that's more for older kids then a 1 year old being strun doesn't work either so I'm at a loss here I don't know what else to try let me know what has worked for you and your child hopfully it will work for me thanks
2 responses

• Philippines
22 Apr 07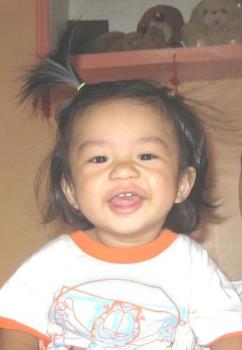 I totally agree with Patgalca. One year olds still don't know a thing about what they're doing. They bite a lot maybe because they're teeth have just came out and are still sore. I have a 9month old and oh boy he really does bite a lot. You can just tell your kid gently that it's not right to bite or hit people. At this point in time all you needed is patience and lots of it.

• Orangeville, Ontario
22 Apr 07
Actually, I don't really think I have an answer for you. I can tell you that my first child was a biter. She used to bite me a lot. Once I had my parents over for dinner and I was setting the table and she bit me on the butt. She actually drew blood. I showed her the bite mark and the blood and my mother scolded her very gently. "You don't do that to your mommy." I don't think she ever did it again. I know some people have said to bite them back and let them see what it feels like and then they won't do it anymore but I don't think that really works. Your child is only one years old so it is really hard for them to understand anything at this point. Hopefully he/she will grow out of it with time and guidance.