Are you an Intellectual? Or just Intelligent?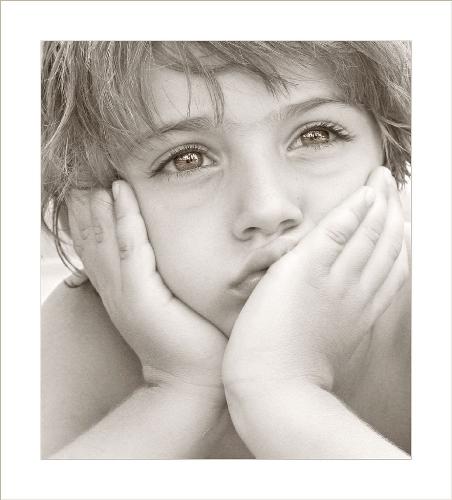 India
4 responses

• United States
5 May 07
Being an intellectual is not about being old, wise, having a PH.D, or studying Socrates. Intellectuality is about open-mindedness and pursuit of knowledge. It is, of course, necessary to have a degree of intelligence, but they are mutually exclusive. Most intelligent people are not intellectual. Ge I, personally, am both.

• United States
24 Apr 07
I have been accused of being an intellectual before... and my vanity Love's the notion, but ultimately we must remember the words of Socrates who said, "the true mark of wisdom is knowing that we know nothing." The depressing thing about gaining more knowledge is the realization, that even collectively as a species we know almost nothing about all there is.

• United States
23 Apr 07
I am intelligent------- and I am old-------- What I have learned in my life is not to depend at all on those kinds of lables! Far too many who claim the former [intellectual] are without the latter [intelligence]. MHO

• United States
23 Apr 07
Have you ever wondered how so called 'experts' get to be experts??? Especially those who judge such things as well dress or something being in 'good taste'? Why would something I like be in 'bad taste' just because its not approved by one of the 'experts'?

• India
24 Apr 07
i think you got a point there ! but they are always ready with their own version of arguement

•
23 Apr 07
I'm not one to stand above my station although I've always been one who's always thought less of myself. A test at school which test our IQ came back and I was happy being one of the highest but It doesn't mean much, so I honestly don't know. Probably intelligent ~Joey

• India
24 Apr 07
i dont think having higher IQ does not make one intellectual. He may only be better intelligent than others