Men are more emotional than women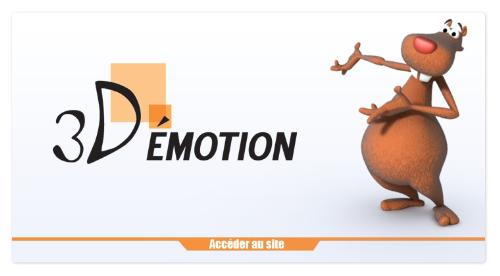 India
April 24, 2007 6:57am CST
Women are more out-going when it comes to displaying their emotions. And hence we consider, rather believe, that women are more emotional. But I think it is men folk who are more emotional but their emotional bonding gets unnoticed as they do not show it openly.
7 responses

• Philippines
24 Apr 07
I think men and women are equally emotional. Women just show it more because they want to be seen as gentle, kind-hearted and loving. They tend to be more expressive and less controlling of their emotions whereas men tend to bottle up their emotions. Men i think are just as emotional but don't show it as much as women does because for a man, it would make them look weak and not "manly".


• India
30 May 07
i guess there is a truth in what you are saying. probably men are more into hiding their emotions.

• United States
24 Apr 07
Interesting topic. I tend to agree that men have the exact same capabilities for emotional responses as we do but they are raised from a very young age to be "MEN" and not show it. So, though men may naturally communicate differently, showing their emotions, or lack thereof, is purely societal.

• India
30 May 07
ya, i do agree. men are not very extrovert as far as publicly displatying their emotions are concerned.

• United States
25 Jul 07
I don't know, but all the men that I know, are not that emotional, as all the women that I know! Women display their emotion for even the slightest thing, the men don't display their emotion, unless they really think its necessary!

• Philippines
30 May 07
With the last statement you just said maybe i would agree to you that men do not show what they really feel especially when they are sad and lonely. Maybe that's why you said that men are more emotional than women. But just a piece of advice you should not hide the true feelings you have especially when you are sad and have problems its better to let go of that feeling so that you may feel relief and comfortable especially when someone wants to help you.


• Australia
24 Apr 07
Depend on the person. Sometimes women are emotional too but they didn't show up to other people. Different from men, they are show up their emotion to public so people can said that men more emotional than women. So for me all are emotional but maybe some of them didn't show it to public.