i used my first payment of mylot to shop online

India
7 responses

• India
21 May 07
i too did internet shopping any congratulations man enjoy happily

• India
9 May 07
congratulations for your first payment ....so what u have bought....for me its still long way to go do get my first payment.....

• India
9 May 07
i have bought 4 cds how much have you earned

• Germany
4 May 07
Congratulations! That is fun. I have not reached payout here and statement like yours are very encouraging to keep posting. I hope that next month I can say the same and yes, I would buy something in an internet shop just like you as I get my money Paypal. I hope you will be happy with the item you purchsed so it can be a real memory of the money you made at mylot.

• India
4 May 07
Well I saved my first payment, second and third and then spent in becoming member of one awful site survey scout from which I have not earned anything but lost 37$ of my hard work at mylot. Next remainin g I have ordered a bracelet from one of the paypal shops, two days back, hope I will get that.

• Malaysia
21 May 07
I still didn't do anything with my first payment from MyLot.The money is still inside my E Gold account.I planning to earn more from MyLot and when my e gold have some money filled in,then i want to exchange it with local e gold exchanger and i want to save money i earn from internet and wana see how much i can earn online..I feel it's just interesting doing like that.I would be happy.

• Malaysia
21 May 07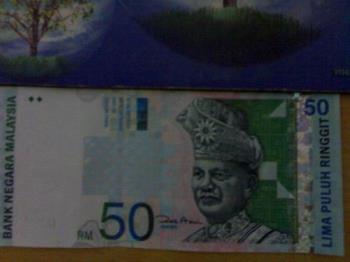 Anyway,I would like to do online shopping too maybe in future:-)

• China
21 May 07
Hi,vamsimmaddula 11! Shopping online,a good idea!! I plan to buy a gift for my mama's birthday with my first payment from Mylot.com

• India
21 May 07
congrats on your first payment, i havent reached 10$ yet