What's the Best Dog Breed for you and Why?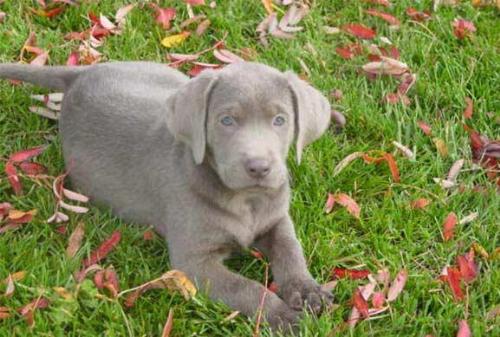 Philippines
May 9, 2007 5:37am CST
For me the best dog breed ever is a Labrador, because they are like me...Large but gentle, Loyal yet protective...clumsy sometime but playfull. Driven and Passionate....a Total Darling among all dogs...well second to the Shih-Tzu's which is my second favorite....THEY ARE JUST SOO CUTE!
1 response