Where's the weirdest place you have fallen asleep?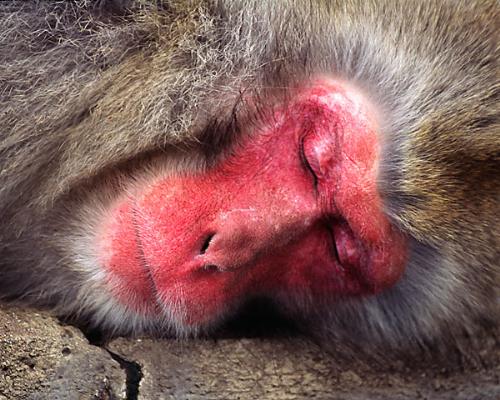 United States
3 responses

• United States
17 May 07
I was in New York in the Bronx. I forgot the name of the club though. I was so tired and leaned on the speaker. Next thing I know I was sitting there leaned up on this banging speaker and fell out sleep. My friends never stopped laughing at me. My mother and I still laugh when we think of it.

• Canada
17 May 07
In my past i got very smashed from dringing straight rye, i work up on someones front lawn with heavy traffic and people heading to work. My mind was fuctioning, but my legs were like rubber so i attempted the 7 block home. There was a lot of one step forwards, but 2 steps back. The wife seen me, this rubber man and her heart went out to me. Today i don't drink, but i'm reminded of this rubberband man, i laugh about this incident to this day. Take care Dimplesnlaughs.

• India
17 May 07
It was on a open jeep I fell asleep for more than five hours ... drunk. Thank god, I never fell, till the jeep reached destination. One more spot was the eucalyptus factory, when I gone for jungle trekking.