what advertisement can you remember right now?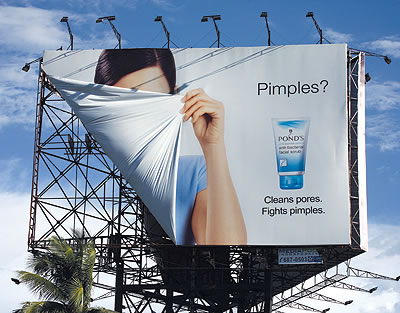 Philippines
May 19, 2007 12:13pm CST
What advertisement that you gave attention to and is still inside your mind? I have a collection of ads and top ads that remained on my mind are these 2 for the creativeness: For tv ad, watch: http://www.youtube.com/watch?v=5hSZmiA9o4g (Luvapalooza 2007) and for billboard ads: (Pond's Anti-bacterial Facial Scrub)
2 responses

• United States
19 May 07
All the geico commercial's with the caveman. The most ingenious thing that was created in someone's mind. It gets around any special interest group that would like to claim discrimination, it highlights certain peoples opinions of themselves, and keeps the product on ones mind.