Here's a water color print that I just did...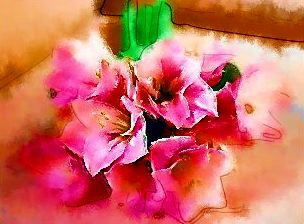 United States
5 responses

• United States
26 May 07
thats pretty! it almost looks like a real bouquet from the smaller icon size picture! you did a great job

• Denmark
25 May 07
That's rally nice :-) I don't do anything like that, I'm not a very creative person.

• United States
25 May 07


• United States
27 May 07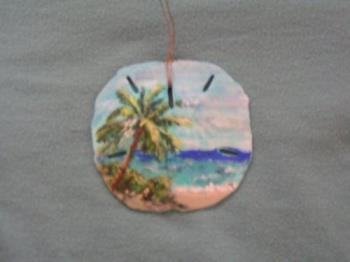 I really admire anyone who can do watercolor. I like the color and the arrangement of your picture, and the detail of the flowers in the middle. I just could never get the hang of watercolor myself. I used to work in oils, but they take so long to dry, that I turned to acryllics. I really like them I don't paint on canvas too much. Usually I like to paint on rocks and on shells. I'm posting a picture of one of my shells. Sorry it's so blurry. I need to take more pics.