Saving Giants of the Deep!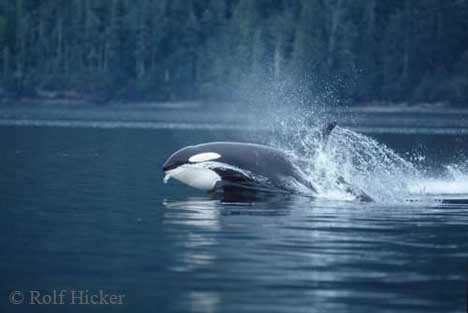 Australia
June 4, 2007 1:04am CST
Australia has very strong opposition on International Whaling. I support this. The International Whaling Commission met in Alaska recently reinforced the bans. What are your Countries views on whaling? Japan, Norway and Iceland in particular continue to defy the International Whaling Commission's 21-year-old whaling moratorium. Japan, which already kills at least 1000 minke whales a year under the guise of scientific research, has announced its intention to extend its catch to include 50 humpback whales. "These giants of the deep, the largest creatures on Earth, must be allowed to prosper.""To abandon the fight to maintain bans on whaling would be to condone the slaughter of all living creatures."
1 response

• United States
4 Jun 07
I agree with the preservation of these wonderful creatures. However to protect them we have to cut down on our fishing for our fish we eat. They need food and to overfish the ocean is doing alot of harm. We also have to be concerned with the pollution. We have alot of responsibilities and I hope that we soon embrace them.