Do you like moody faces, or smiling faces?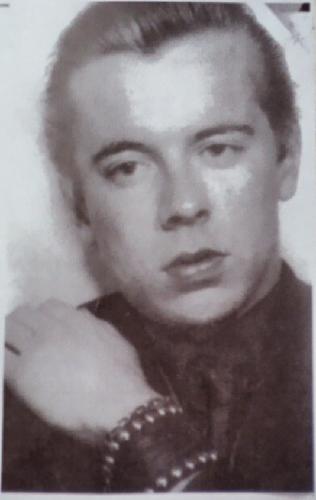 United Kingdom
June 10, 2007 8:32am CST
Most people like to see others smiling. Smiles cheer up our day and make us feel so good, especially beautiful ones, and there are many of those; and yet, so many of the world's leading icons (Elvis; James Dean &c.) are known for their brooding, moody stares, to say nothing of models, both male and female. Which do you like, those heavy-lidded stares; or radiant smiling faces?
3 responses

• India
10 Jun 07
obviously smiling faces. wen u see ppl smiling evn u feel lik giving a smile atleast 4 a sec. and it is also said tht u require less amnt of muscles to smile thn to be angry! so keep smiling :-)

• Philippines
10 Jun 07
I prefer smiling faces. when you see a smiling face specially at the beginning of the day, your day will probably turn out right. and will help you smile too..

• United States
10 Jun 07
I definitely like smiling faces. Those serious stares just aren't attractive. Humans in general tend to smile when smiled at. Try it, it even works with babies.