women having tattoo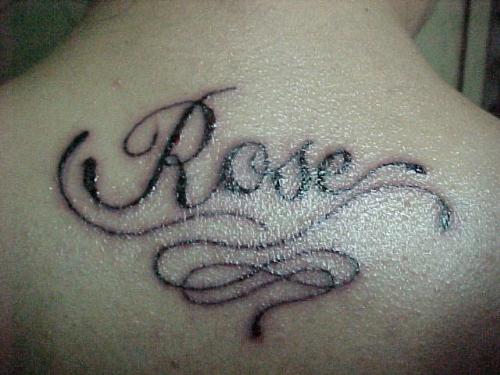 Philippines
5 responses


• Philippines
17 Jun 07
Yes i know, that's why i only put my name instead of some weird designs =D I can wear this tattoo even if im old because it's says my name =D

• Philippines
17 Jun 07
Yep thanks =D that pic was taken Day 2. I had my tattoo last september 2005 =)

• United States
18 Jun 07
I just love tattoos. Unfortunately, this is neither a turn on nor a turn off for me.. so my answer is ummm.. *shrug*

• Philippines
17 Jun 07
I think it's cool. I wish to have one but I don't think I can bear the pain. hehhehee..;) Are you planning to have one too friend? ;)

• Philippines
17 Jun 07
I already had one hihi but still planning too add some petals around it whatcha think? I thought it would be really painful but i can bear it, its really not that tough imagine ants biting you lolz!

• India
17 Jun 07
yaaaaaaaaaaaaaaaaaaaa i love gals with tattoos coz it gives some gud feelings i can't express that ... tattoos turn me on...

• Canada
17 Jun 07
Tattoos are so permanent! They are fun at the time, but later in life they get boring. Especially when they begin to blur. Then its time to remove them, and this is expensive and painful, and not much fun. I would think very carefuul before I got a tattoo. I'd ask myself if this is something I want For The REST of MY LIFE!