Water?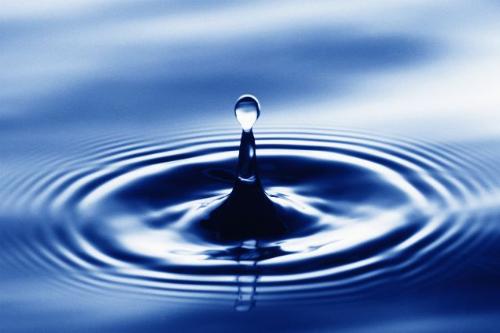 Pakistan
4 responses

• Philippines
22 Jun 07
As much as possible I do want to take 8-10 glasses of water a day but unfortunatley I'm have a little problem in pee I used too pee frequently and I'm s little bit annoyed about it. I cant go to somewhere I want to coz everytime I feel I have to pee. Thats why I just drink water after I eat. Or if it is necessary.

• India
22 Jun 07
I try to drink adequate amount of water sp. in summers as one tends to sweat a lot and it is hot and humid. So I try to drink 4 bottles of water than contain maybe 8 to 10 glasses of water or more. I also drink lime juice and chilled lassi ( made from yoghurt) in summers so that body is hydrated esp. in summers.


• Malaysia
22 Jun 07
I know we're supposed to take at least 8glasses/2 liters in a day, right? However, i get so distracted by other drinks (coffee, tea, juices) that i never seem to fulfill the daily requirements. :) So i am pretty dehydrated. The most glasses of water in a day that i take nowadays would probably be 4-5 glasses only.