what are you afraid most?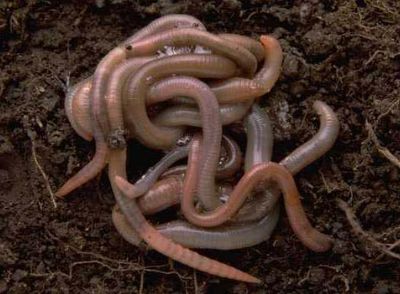 Philippines
June 30, 2007 12:45pm CST
whoah! are you willing to take all kinds of dare? well i don't! i'm afraid of snakes, worms and watever that crawls deeeeeeeee!! are you brave enough to join fear factor if ever you've been invited? which things you'r afraid most that you really can't do even offered by 1million for a dare?:D
2 responses

• China
1 Jul 07
what i'm afraid most is to spend my life in vian, just imagine you came to this world you have got to have some kind of use, you just wasted your time doing nothing and achieved nothing, that is what a horrible thing to be. so just be energetic and think of doing something that could affect your life.

• Philippines
3 Jul 07
if only one man who should have the power to be invisible... I would vote for you so you could have it and start a mission.. thank's! :D

• United States
2 Jul 07
Well, I'll tell ya.. unless my life depends upon it you won't find me skydiving, bungy jumping.. jumping canyons.. leaping through fire.. taking on snakes or spiders as you've mentioned, or even climbing Mt Everest.. nope none of it is for me.. no thrill seeking needed or wanted.. life is exciting enough just waking up in the morning-thank you very much.. Oh, fo one million? I would maYbe skydive but I'd be watching real careful when whoever packaged up my parachute.. maybe a spare one wouldn't be out of order? For a million dollars, I might risk it. Or maybe I would run through a small fire.. or at least one not too big..

• Philippines
2 Jul 07
hahaha, your funny! well guess i would sneak for snake too if it's talking a million POUNDS prize hahahaha!