Herizon at dusk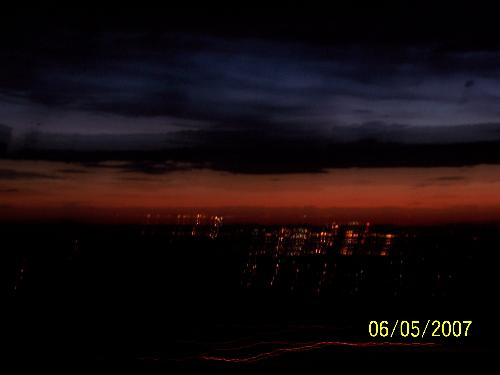 United States
July 27, 2007 11:20pm CST
In June when I went to see my twin in Idaho with my older sister we where driving west back towards Washington State. The sun was setting and my sister stoped the car so I could get this photo. The sky line was beautiful. We watced the sun set in the west as we where traveling north west.
3 responses

• United States
28 Jul 07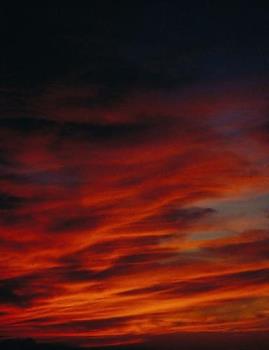 Ah--you've captured one of my own favorite subjects to photograph..sunsets...I just love them--doesn't it look as if someone took a large paint brush and just went crazy with color? Hope you don't mind...wanted to share one of mine...this was taken years ago in Orlando FA when my mom and I used to go to Disneyworld..believe it or not this photo was taken around 1978!

• United States
28 Jul 07
It's beautiful it looks like a painting. You did such a great job. Thanks for sharing I love seeing other people's photos.

• United States
28 Jul 07
Thank you..hope you share more photos to with us folks!

• United Kingdom
30 Jul 07
As well as rainbows I think sunsets are a remarkable, beautiful phenomenon with mother nature at her finest. Do you realize that most of us will take them for granted? How often do we stop and gaze at rainbows or beautiful, colourful sunsets. Thank you for sharing your picture. It was lovely to appreciate it with you.

• United States
1 Aug 07
I love to stop and look at nature, any type of nature from the sky to the earth.

• United States
28 Jul 07
Beautiful picture. I love looking at sunset photos. They are so pretty. I don't think I have ever taken a picture of a sunset but I do have some of the sunrise.

• United States
28 Jul 07
I am one of thoes people who just like taking photos and hope for the best. Hahahha