clinton or bush.

India
October 26, 2006 5:20am CST
who is ur favorite american president.mine clinton
6 responses

• United States
16 Nov 06
I would have to go with Clinton. I don't agree with alot of things Bush has done.

• United States
10 Nov 06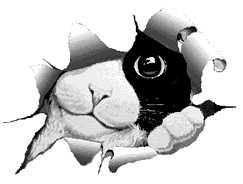 Bill Clinton, absolutely. And perhaps we will even end up with another President Clinton down the road? I think it would be pretty cool if Hillary could win. Or Barack Obama! As long as it's not Jeb Bush, though, I can deal. I hope to God he doesn't run, and I hope that if (when) he does run, the Americans will not be that stupid for a third Bush!!!Bill Clinton got a bum rap for his husbanding skills, but I think he was an amazing president. So smart, and the economy was so much better when he was in charge. I hate George W Bush and I can't wait for him to be gone!

• India
21 Nov 06
clinton is best by personality, i like him

• Canada
10 Nov 06
Clinton because he was really supportive to everyone. Bush Sucks

• United States
10 Nov 06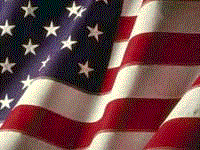 I cannot fathom how anyone would say Clinton, but that's just me!! My choice is for Bush. I will not judge anyone who loves Clinton, that is just not my thing. To each their own!