Love Marriage v/s Arrange Marriage.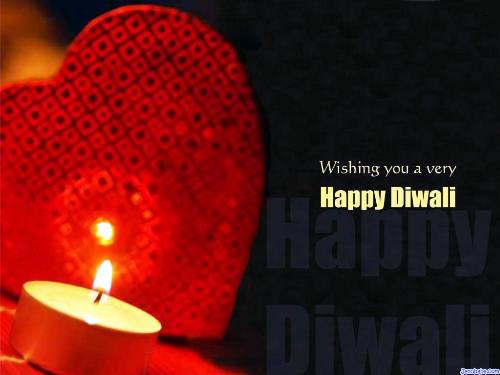 India
August 12, 2007 7:03pm CST
Friends, It has been said that marriages are made in heaven. So, whats your choice of marriage is it love marriage or arrange marriage. And give the reasons for rejecting and and selecting this both.........
3 responses

•
13 Aug 07
I would never marry anyone I didn't love. the fact is, no one else knows you better than you do yourself, and no one else should be entitled to choose the person who YOU spend the rest of your life with. because no one else has to face the consequences of that choice

• India
19 Aug 07
oh, dear I'm really sorry to hear this. Hope i didn't hurt you from this duscussion. And i today whole day i'l pray for your husband. I mean it.... And their be lovers re-union soon.......!

•
9 Nov 07
marriage is a big commitment which is between people. so when u decide to get married it requires lots of things to be considered. whether your patner is of ur kind or not. understanding or not and etc etc.. whether it may be arranged or love, all u need to hav is understanding in between both, so i take side of both because i like love and arranged together

• India
24 Nov 07
oh, then you say your choice is Arranged-Love Marriage.

• India
10 Dec 07
i go with love marriage. Love marriage just has that something special. I mean you should atleast know and love the person you're going to spend the rest of your life with. In arrange marrige you mostly meet each other first at your engagement. Where as in love you feel you know each other forever, even if its just a few days. As for myself i would love to love and marry in love.