The biggest amount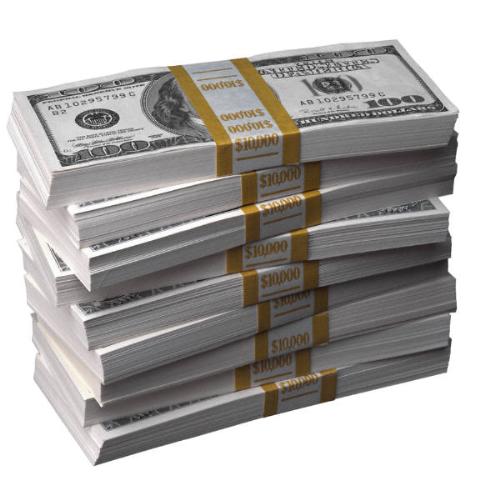 Netherlands
August 15, 2007 12:47pm CST
What is the biggest amount of money you have gotten payed out here on lyLot, and how long did it take for you to get that amount?
5 responses

• United States
15 Aug 07
I have made .72 in the week I have been here. but I have met alot of good people too.

• Canada
19 Aug 07
I havw 2.66 so far and have been here for 3 weeks seriously...i have been a member for 2 months. And one of those weeks I was on vacation.

• Philippines
17 Aug 07
Hi there, i've been paid here in mylot twice and my biggest payment that i've got here was $16.36 And it took me the whole month to earned that. All you guys have to do is, be more hard working, patience and you must be very fast on typing skills. Have a nice day ahead from Francis.

• United States
15 Aug 07
The biggest payment I have received from mylot was about $12.20. It took me about four months to get that amount. That was my only payment that I have received so far. But I don't think I will be ever receiving that amount again since the pay rate has changed.

•
15 Aug 07
i've made 2.78. And i've been here a few months. Its becuase I come here sometimes and post loads then other times I just forget about it.