Building in perspective

Japan
August 30, 2007 7:59pm CST
I just thought of attempting to take shots like this angle. I just loved it - the geometrics and the angle it produced. I am not an expert of sort, so to those who are good in this field, your advices will be highly appreciated. Nonetheless, comments are also welcome.
2 responses

• United States
22 Oct 07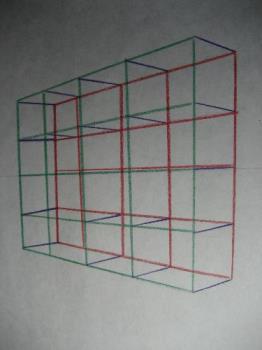 I love this sort of photo, too! I am not an expert in photography, but I like to draw objects in perspective. This is a grid I drew to make it easier to make letters of the alphabet. If I want to animate letters and words, it is important to have a grid. When I look at my grid, however, I always think that it looks like a tall building. Someday maybe an architect will design a city of buildings all shaped like letters!

• Finland
21 Oct 07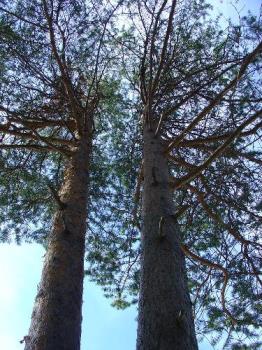 WOW!!! I LOVE it! It certainly gives a fresh look of things. Sometimes I also try to take pics that way. I'm no expert, either, but I like your pics so far. ;-D This is what I took last summer...what do you think of this one?