what kind of books should I be reading?

Malaysia
September 5, 2007 11:13pm CST
I'm 25 and I haven't had enough time to bury myself in a good book.But I'd like to know what kind of books should I be reading.Before,I've been buying books from female authors I like such as Elizabeth Wurtzel & Ellen Degeneres. Wurtzel's a brilliant writer & so is Ellen!Ellen's not only a good actress,comedian, writer but she's also one of Forbes richest women!Top that,Oprah!hehe.Well,just thought you'd like to give your opinions.Thanks a lot myLotters!
4 responses

• United States
8 Sep 07
If you're reading for enjoyment (the best kind of reading) there are no "should's" At least none that an outsider can tell you without some idea of your interests. If you like a certain author, and they've written more than one book, read some more of their work. Try to find books on subjects that you like. What I may consider a must read book might strike you as dull and boring.

• Malaysia
9 Sep 07
thanks angelwriter!well maybe i shouldn't be asking what books I should read but what books I must read?Was browsing Borders yesterday & couldn't find anything I like.Geez,it's either I've turned dull & boring or there are no good writers out there,which I think is just bull.thanks again!

• India
7 Sep 07
I do not know about all the other kinds but if you want to go for friction there is nothing better than Dan Brown's complete collection. I feel they are the best for light reading and include awesome facts many people have never known about in interesting ways. The book sinclude The Da Vinci Code, Digital Fortress, Deception Point and Angels and Demons(my favorite).

• Malaysia
9 Sep 07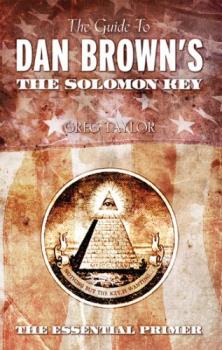 hey amishagg!I've read Angels & Demons and Da Vinci Code but I'd say my fave is The Deception Point.It's a good read!I'd like to get my hands on this book right here(image).Thanks amishagg!

• Canada
6 Sep 07
I really enjoyed The Kite Runner, The Lovely Bones, Drowning Ruth, The Ladies #1 Detective Agency books, Fall on Your Knees. If you want a lighter read and something cute the Shopaholic books are actually pretty good. I like to check out the rating on Amazon before I buy. People rate books they've read and sometimes it makes choosing easier. Have fun finding a book.

• Malaysia
9 Sep 07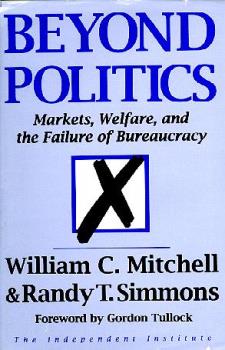 hey maybebaby!I've seen Shopaholic books in bookstores but I think since I'm 25 I should be doing some heavy reading like politics.Do you think I should?sigh,I feel such a bimbo.I don't know what's going on in the world!Thanks for the suggestions on chiclit.Thanks!

• Philippines
6 Sep 07
i've been reading Tuesday's with Morrie by Mitch Albom..diary of Anne Frank..Purpose Driven life, Chicken Soup for the Soul..this are the books i have read already and they are great books, a must to read.

• Malaysia
9 Sep 07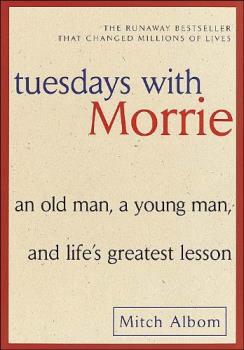 hey angel_of_charm!I've decided to get hold of Tuesdays with Morrie by Mitch Albom.Thank you so much.I've read Diary of Anne Frank,I agree,it's a must-read!