Is a red car safer than a black car?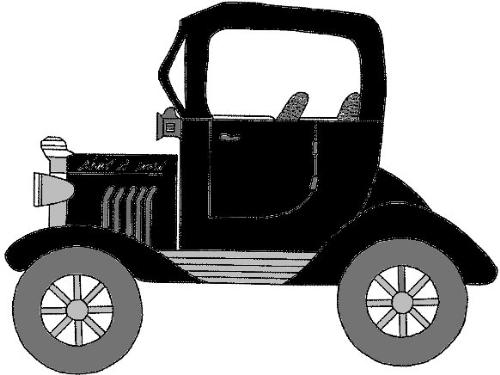 2 responses

• India
26 Sep 07
noooo it doesnot matter me. well one think i would likes to share that i haves the peral white safari in india. one day i was gone to a city where alot animals like caws are running on home. it was black cow who crashed my safari's fock light. i thinks she doesnot like that colour.

• United States
12 Sep 07
I think color makes a tremendous difference in the safety of a car, which is why I only drive white or yellow cars. Red not only attracts traffic tickets, but is hard to see at night. However, statisticians have to be careful to separate the safety of a car from the safe-driving habits of its owner, since red cars are chosen by the segment of the population most likely to drive recklessly. The only thing car color safety experts have completely agreed on so far is that the safest color depends on whether you do most of your driving in the daytime or at night.