what should you do to your kids if he/she wants that thing?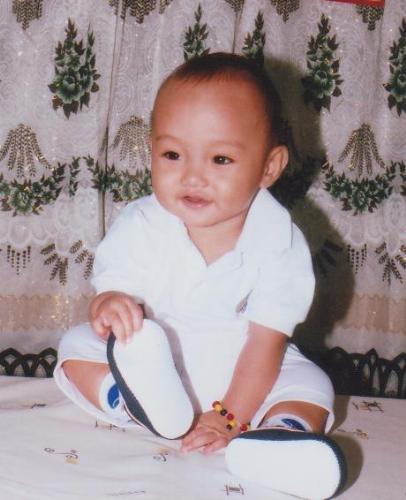 Philippines
2 responses

• United States
14 Sep 07
Kids need to know that they can't have a toy every time they want one. You have to let your son know that new toys are presents that he gets for certain occasions like birthdays and Christmas. You have to start teaching kids at a young age that there are priorities like food that have to come first. If he is very young I wouldn't get mad at him because he doesn't understand.

• Malaysia
3 Oct 07
Well kids are like that.. we as the parents should understand them while make them to understand us. In you case.. for a 2 year old boy.. its difficult for him to understand you. Here i can give you some tips.. whenever he asked you to buy a toy.. tel him you will get one for him..but he must do something to earn that. Give him.. some books to study or teach him to be discipline.. and tel him to be good boy and once u noticed him doing good.. tell him you will buy that for him. In this way.. you will educate him.. and shape him up to respect others and you too. So at the time.. u notice he is doing good.. you probably have money to get him that toy. Once you did that.. he will be surely happy.. and when u give it to him.. tel him.. that you get this toy because he listens to you and for being a good boy. So the next time when he ask you again.. you do the same.. and he knows .. when he do as what you says he will surely get it.