The Jesus Illusion.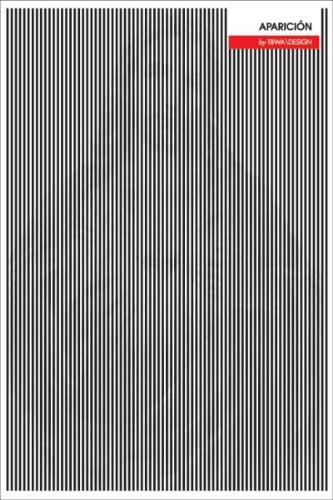 Thailand
September 18, 2007 10:44pm CST
Can you see it? Do you believe? No controversy here, just an optical illusion.
4 responses

• United States
20 Sep 07
No, I see nothing. And, yes, I believe that JESUS is the answer to everything! Chiang_Mai_boy, what is your point?

• United States
19 Sep 07
It is in there very subtlely...there is more gray in some places before some of the lines. Those of you with notebooks...turn them upside down - on my mac..the image was much more apparent that way.

• Philippines
19 Sep 07
Yes, i saw the image of Jesus after staring and concentrating for like two minutes... it is actually an image of the Sacred heart of Jesus i have a colored picture of that with Mama Mary beside him on my celphone... cool illusion...