Do you think there are signs that are telling?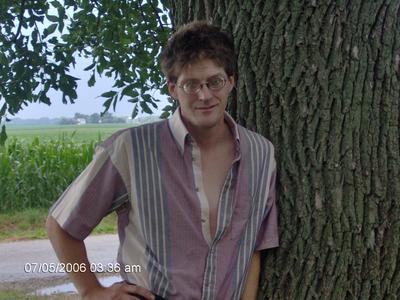 United States
September 20, 2007 9:44pm CST
Do you think there are signs telling us the end is coming? What do you think is it all in peoples head? I have been doing some reading latly that seems to be just like what I am seeing on the news. But does it just seem that way. Am I making some thing up in my head becuase of thing I been reading? I am intrested in the future but the future I have been reading about is not like I thought it would turn out. So what do you think the end or not?
2 responses

• Thailand
22 Sep 07
Ever since Christ predicted that end and would come in the time of those still alive people have been talking about expecting the end. There is no more reason to expect it now than there was one thousand years ago. Times have been worse and there have been more signs in the past that there are now. The only certainty that we have is that the world will end several billion years from now when the sun runs out of fuel.

• Philippines
21 Sep 07
They say that the time is really near it's end when everybody has been introduced to God. I mean when everybody knows God (Jesus) already. Then we have to decide if we are going to believe Him and or accept Him as our saviour. But as to the exact time and day, nobody knows. And it will come like a thief in the night. So we must all be ready for it.