Did your kids ever sleep in a wedge?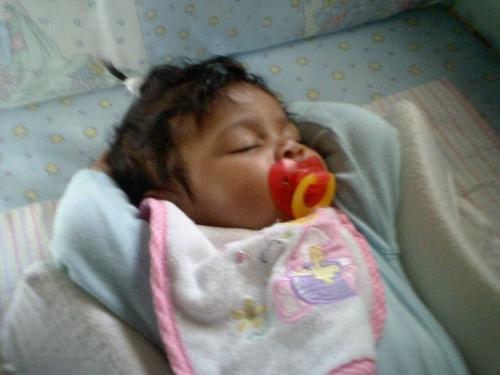 United States
September 23, 2007 10:18pm CST
You know, one of those things to keep them from rolling over? My youngest used one for the first 4 months of her life, but when she figures out how to roll over I could not keep her in it, so I took it out of her crib. Did you use one? Do you think they are a good idea? Lily loved sleeping in hers. It made her feel like you were holding her I guess.
No responses