hair, hair everywhere!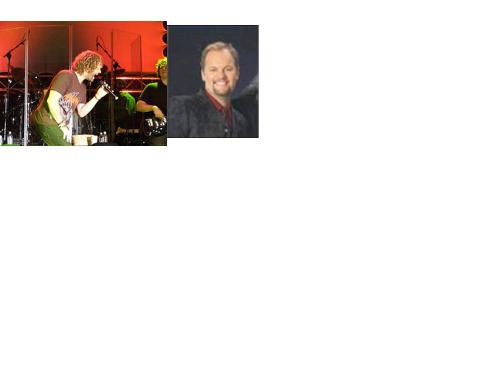 United States
September 24, 2007 3:05pm CST
I teach at a Christian School. I went downstairs to the coffee shop earlier today, and there were two little old women there and they were arguing good naturedly. As I got closer, I couldn't help but laugh at their discussion. It seems that they were at odds about Southern Gospel singer, David Phelps. One liked him with longer curly hair, the other one preferred it cut shorter. So I'm adding both photos and running a poll. Which lady was right. Mrs. Mildred with David's curly locks, or Mrs. Carolyn with shorter hair?
3 responses


• United States
25 Sep 07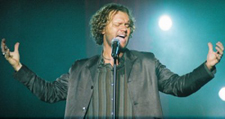 I just added another picture of him with curly hair. I absolutely love his music. As a matter of fact, all this discussion got me in the mood for southern gospel and I have his cd playing on my computer as I am typing this comment.


• United States
25 Sep 07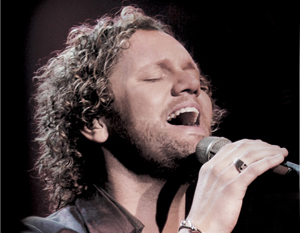 I tried to add 2 pictures, but it won't let me. I had to put both of them on the same page in a powerpoint and then save it as one picture! I will add the curly picture to this post and maybe you can see it better.

• United States
24 Sep 07
And curly wins! I have to take the side of Mrs. Mildred, and you can tell her I said she has impeccable taste. : ) Which look do you prefer?

• United States
25 Sep 07
Definately the curls! And the curlier it is, the better I like it. I wish my husband had them! Shhh...don't tell him I said that! His hair is straight as a board. He keeps it shaved into a crew cut, because it's thinning and he doesn't want those around to know that he's balding!