Have You Heard Of ShoutLife, The Christian MySpace?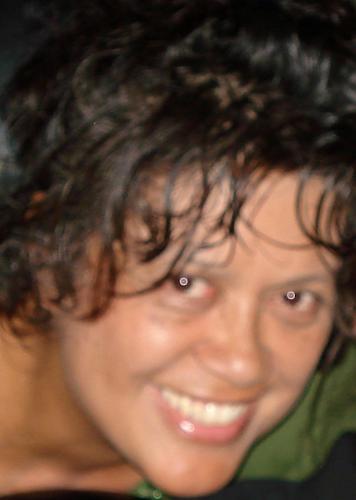 United States
September 24, 2007 5:03pm CST
I've always been a little wary of MySpace so I decided to visit ShoutLife.com by invitation of a good friend. I figured it couldn't hurt. After all he got connected to a major book publisher and is now a published author. Go figure. Like I said, ShoutLife is the Christian version of MySpace with a friendlier atmosphere and safer, I might add. What do you think?
1 response

• Canada
25 Sep 07
I have never heard of this program. I don't think I'd be comfortable on it, even though I'm Christian. Religious themed websites have a tendancy to attract the extremeists and fundamentalists. It is for this reason that I tend to stay away from them.

• United States
25 Sep 07
Yeah, I see what you're saying. I actually stayed away from it for that reason. But my friend kept at it so I finally joined. So far I haven't found those extremist yet. They might be lurking there somewhere but haven't been attacked this far. It's pretty fun and friendly and very helpful.