Paints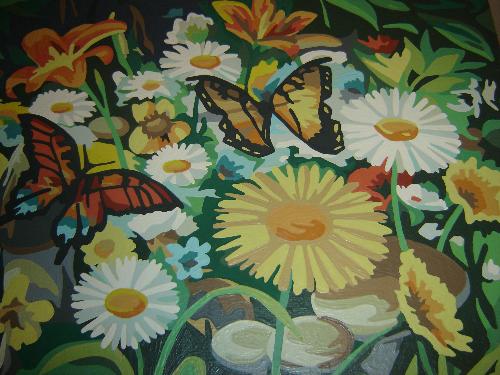 United States
October 4, 2007 11:18pm CST
I have an interest in painting in my spare time. All are done with paint-by-number kits. For several years I used oils but am not able to find smaller pictures with oils so have gone to painting with acrylic. I find it very enjoyable. Anyone else like to paint as a hobby?
1 response

• United States
5 Oct 07
Yes, I do One-stroke painting. I also teach classes in it. It is fun and easy.

• United States
5 Oct 07
What's the difference between one-stroke and regular paint-by-number sets? Thanks for your response.

• United States
5 Oct 07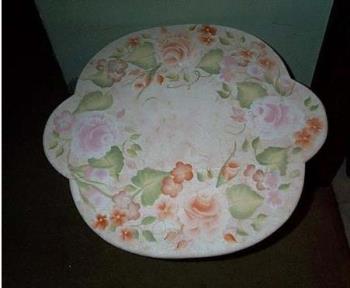 One stroke is a method painting. You learn how to paint the same way you learn how to write. By practice. Then you can just paint things free hand. I have no artistic talent...yet painted the table here.