Seriously,why do all thay like to say this wold "seriously"?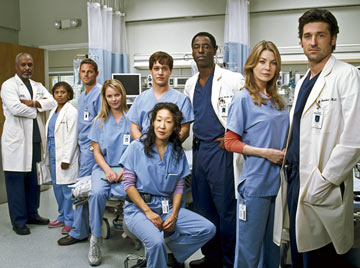 China
October 7, 2007 2:48am CST
All Grey guys seems like to say "seriouly". When they are in touble they say "seriously". When they get some shocked news they say "seriously". It's interesting they all like this word in the same time. Do you notice that?
5 responses

• Philippines
7 Oct 07
never really noticed that...hmmm....but maybe because the show is so full of sarcasm (that I love! ;P) that they have to have a sign when they're really saying something "serious"

• India
7 Oct 07
It is genetic. From their childhood they might have listened to their family members saying that. So it continued till date. It is very indigenous and this makes them more special of them.


• United States
14 Oct 07
Now that you mention it they do seem to use the word a lot....LOL! Who knows why? Maybe they are hoping it will catch on and become a new buzz word!