Puppies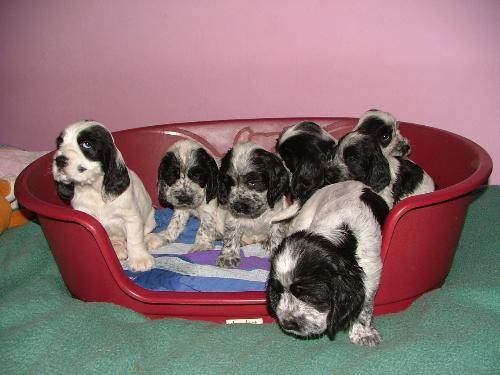 Germany
6 responses


•
19 Oct 07
Oh my gosh, they are adorable! I'm (not so) subtly trying to convince my boyfriend that we need a dog. Perhaps this picture will convince him!

• United States
13 Oct 07
i luv puppies! they are so cute! can i have them? lol.


• United States
19 Oct 07
They are so adorable! I love puppies. Wish we could have one, but our landlord frowns on having dogs. We have our cats who rule the roost.

• Colombia
19 Oct 07
there are a little and cute doggies, I think I would like to have one!.