Sleep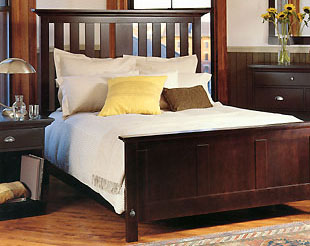 United States
8 responses

• United States
29 Oct 07
I could use eight, but have done well on four to six. well more like five to six. I try to make it up on off days.


• Philippines
16 Oct 07
I think what's important for me is the uninterrupted sleep. If I have that for about six hours that is heaven for me. I always have interrupted sleep. When I was single I loved my sleep. I get recharged, rejuvenated. But when I got married, found out my husband snores wildly, I never had the same kind of quality sleep again. Then my daughter came, and expectedly, I have to wake up a few times in the middle of the night or morning because she sleeps in the same bed with us. I guess, that's just life.LOL

• China
15 Oct 07
To be honest, I need to sleep seven to eight hours a day, but I don't sleep that many hours as I go to bed as late as twelve in the evening and get up as early as six thirty in the morning. But I take a nap to make up for more minutes' sleep especially during the weekdays. I could sleep late and get up late on weekends.

• United States
15 Oct 07
i need about 7 hours each night but sometimes I only get 5-6 hours