Callling all Granparents!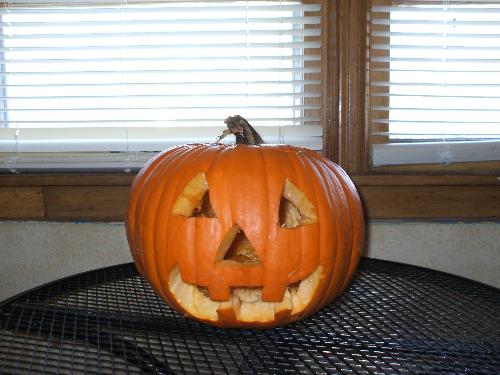 United States
October 24, 2007 8:56am CST
Friday night was another fun night with my Granddaughter. We got her pumpkins, carved one and decorated another. She is only two. When she comes to my house she is so busy. I have a room upstairs where she has a little table with painting and coloring. It also has a small television for her to watch cartoons or movies. I have a bunch of toys downstairs and my craft room up where she gets to be very creative. We bake cookies alot too and that seems to be her very favorite thing to do. My very favorite thing to do with her is also baking cookies. What is your favorite thing that you do special with your grandkids?
No responses