Why do we close our eyes automatically when we sneeze?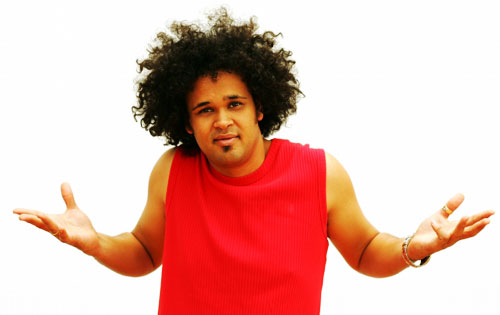 India
October 28, 2007 11:32pm CST
I was walking on the road and started sneezing. Thats when it struck me that I am momentarily closing my eyes whilst sneezing. I should not be crossing the road, for that split second may be fatal. Any ideas as to why we close our eyes.?
3 responses

• United States
29 Oct 07
Tough one to answer. The sneeze is a very complicated set of actions that involve several muscles of the body. It also creates tremendous pressure in the body, including behind the eyeballs. Sneezing with them open is quite painful (I've done this myself), so it is believed that the closing of the eyelids is to prevent this pain. It is also theorized that it is to keep the germs that are being expelled from entering the eyes, a most vulnerable point of entry for germs and bacteria.

• Philippines
29 Oct 07
I think maybe because our eyes can be removed because of too much pressure produced by the sneeze. Do you know that every time you sneeze, your entire nervous system stops? And that is the main reason why people will say "Bless You." :)