Music.........Britain vs America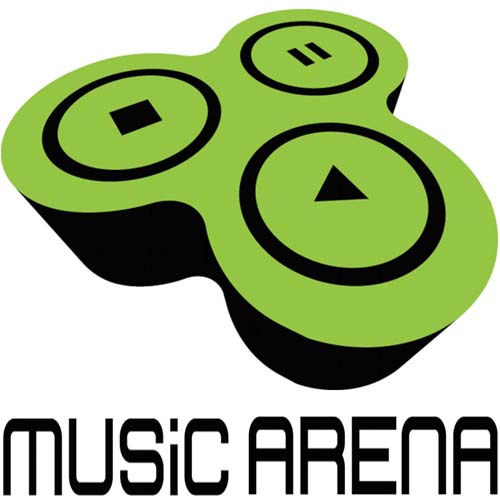 Romania
November 7, 2007 1:00am CST
Ok most of us love a tune or two but who really is better at making music, the Americans who gave us the birth of rock`n roll and Elvis or the British who gave us The Beatles and the rolling Stones. It`d be good to hear someone elses opinions as i love all music from both sides of the pond.
3 responses

•
8 Nov 07
I couldn't decide, being a brit myself i'd love to say the brits but i love some bands from the usa, such as system of a down, a lot of recent brit music is music like lily allen or kate nash (talking in a cockney accent lol) don't get me wrong i like it but there are some things that are just terrible to do with brit music (like the spice girls, please don't hurt me if your a spice girl fan anyone! i just don't understand bands like them, they were big with silly hits and now they are making a come back?! that is whats wrong with british music! bands like that!) of course i love other english music like the rolling stones (maybe out of my time but i still love their sound) but like i said first i love some american bands too, the red jumpsuit apparatus, system of a down, linkin park etc etc i can probably name more american bands i listen to than british so i'd probably say american's are better at producing music I personally love but then again someone else may say something different. X

• United States
7 Nov 07
With the exception of Garth Brooks and various other country stars (please don't gag!), I usually find that my favorite bands / artists / singers are British. At least this seems to be true for me in the recent years. I am finding a wider variety of non-mainstream artists to come out of England (mostly because of my English friends who happen to be recording artists), and I am not liking the mainstream music of today, therefore, I am always on the lookout for obscure, unheard of bands and solo artists. Like I said, this is probably the case because I have easier access because of my friends there. I am confident that there are an equal number of good entertainers in the US if you know where to look, and I have found many here too. If you want to talk oldies (as in pre-80's pop/rock), I don't really have a preference. I will say, however, I like how all this fame and hype that is associated with being an artist in this profession doesn't seem so glorified in Britain like it is over here, with a few exceptions (or at least that's what I am told). As far as the quality of their music goes, I don't think I have much of a preference in the grand scheme of things.

•
8 Nov 07
I'm British and like music from both countries. You can't relly chose between them because alot of artists from one country were were influanced/inspired by bands from the other - The Beatles were inspired by Elvis and by Tamila Motown, and The Beach Boys were later inspired by The Beatles (the Beatles and Dylan influanced each other). The Rolling Stones were influanced by blues musicians, and it turn influaced US garage bands who later inspired US & UK punk bands - and the UK punks went on to inspire 90's US groups and so it goes on...