Who do you like?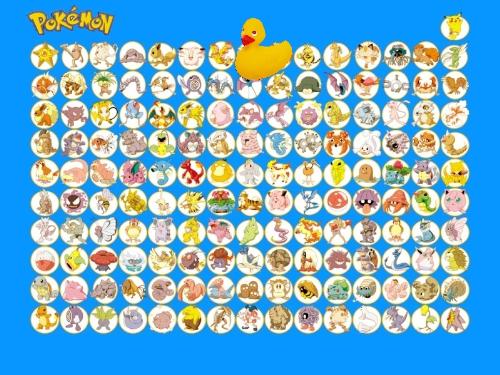 Philippines
November 21, 2007 3:07am CST
I like the team rockets, without them pokemon won't be a success. Yes, it true, that after every episode they are blasted. But, can you imagine, a pokemon world without them? It would be aboring show like digimon
2 responses

• United States
13 Dec 07
I've always loved Bulbasar because of his attitude and I also like nine tails. There are some other pokemons that I like but I forgot their names but the above are the top two that I like.

• United States
11 Dec 07
I enjoy james/Kojiro of Team Rocket. He is my alltime favorite human character. Though as far as my favorite pokemon is concerened, its a tie between Mew and Leafeon!