Men: What Kind of Under wear do you put on? Why?


Uganda
3 responses

• China
23 Nov 07
Hello my dear academic friend. I love underwears of different kinds so long as they make me feel comfortable, but now I find the most comfortable underwear I like is the one shown in the picture below. It is very airy, much more airy than those that I have ever worn.

• China
23 Nov 07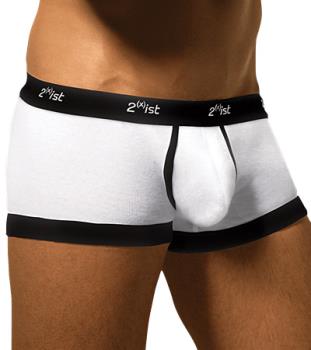 Hello academic friend. I am sorry that Mylot was very slow and my picture was not uploaded, so I take good use of the morning time to upload it again. This is my favorite kind of underwear. Once you wear it, you are sure to like it. Thanks.

• Philippines
23 Nov 07
Hi, academic2. As for me i am used of wearing loose briefs or large ones. I don't wear tight underwear. Because i feel more comfortable when i am wearing loose underwears. Cheers!

• India
23 Nov 07
While buying underwear,i buy only best quality.I select best cotton material product.I think cotton material is more comfortable to wear in all seasons.