Small town vs big town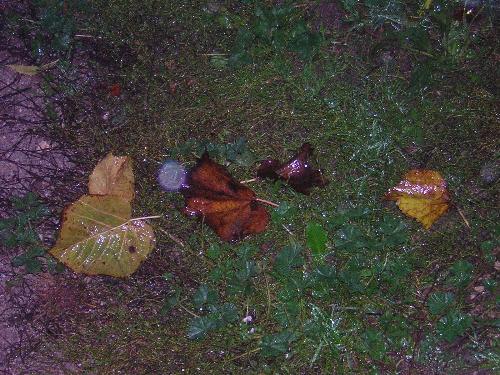 Italy
November 29, 2007 5:33pm CST
I know that opinions about what is a big town and what is a small one defer but I prefer small towns, some 20 000 inhabitants. I know that everybody knows everybody there but when you go from a 20 000 inhabitants town to a 400 000 inhabitants town you can't not miss all that. I live in a pretty safe town right now too but I don't feel safe as much as I did when I was at home.
2 responses

• United States
30 Nov 07
Boy, another great photo! And it looks like exactly what I would rather see on the ground of the small town I lived in rather than cement! I have been looking for a nice small town to live in for years now. I have grown up in cities like Los Angeles and San Francisco, so I have grown accustomed to conveniences and lots of diversity and thriving life, therefore not just any small town will do for me... it has to be alive with interested and interesting people, and full of colorful and interesting architecture. It has to be conveniently located. I also prefer an absence of churches, although I wouldn't mind living in one. It would be one of those old ones with stained glass windows and spires and polished wood.

• China
30 Nov 07
Hi, i was born in a very small country. there is less than 80 families. when i grew up, i went to a very big city. conparyied with both,i love the first where i was born.