How much piercing do you have on your body?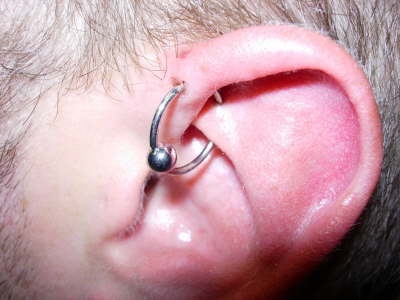 India
December 20, 2007 3:29pm CST
I was just wondering that how much can one pierce his body. I have saw some weird people with whole Body piercing. But lets just find how much piercing does people on mylot have! I have my ears pierced thats all. I don't think my mom will let me have any further piercing than that.
9 responses

• Greece
20 Dec 07
I dont have any piercing.I dont like it at all, as a view or even as idea.It seems theres no reason to do this, but i understand that is personal tastes.All i can understand is the ear piercings, which in my country is done to every girl when they are kids.


• India
5 Oct 12
I had ears pierced as part of hindu ritual, but they are closed now, i know about people who got tongue, navels, nipples, private parts pierced too

thanks for this discussion


• United States
7 Jul 12
I'm a female and I have 1 piercing in each ear lobe. I don't think I'm going to get any other piercings. I was thinking about an eyebrow ring, but I decided it doesn't fit me.


• Malaysia
30 Dec 07
I have piercing on each of my ears. This was done since I was seven. I was rather scared when I knew that my ears were going to be pierced by an old lady who was quite professional in the skill. Anyhow I discovered that the piercing was not really that painful. It was just like an ant bite.

• United States
30 Dec 07
I have my ears and nose pierced. Thats it for now. I plan on getting my belly buton pierced too.