Most prized possesion you have?

United States
2 responses

•
25 Dec 07
For me it would be gold bangles that my grandmother from the mother side gave me. She gave me that bangles just a week before she passed away. So, it has been the most prized possesion for me. I used to love her alot. And I have spend most of my childhood with her.

• United States
25 Dec 07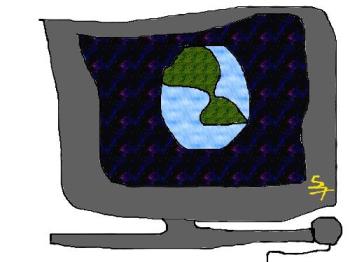 My computer is my prized possession. It is my window to the world. I am a shut in and physically rarely go out, so with out my computer I'd be pretty darned cut off from the world and what is happening in it. I would also have little contact with the people living in that outside world as well.