Which food your pet enjoys the most !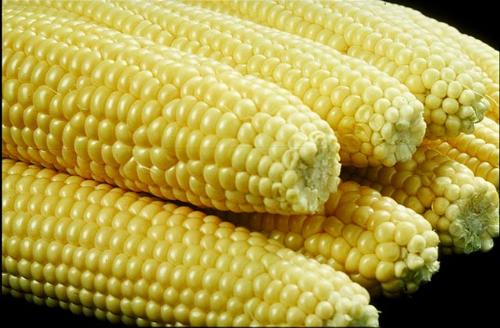 Pakistan
January 4, 2008 8:16am CST
I have lots of love birds , around 25 of them , mostly adults.The love to eat sweet corn.I usually give them once a week and they are very joyful and make lots of noise whenever they see these.What is your pet's favorite food ?
3 responses


• Pakistan
17 Jan 08
Good to know that you are keeping hounds as pets.Which hounds you have , can you share their photos with us here at myLot.

• Pakistan
18 Jan 08
I have the pictures in your profile they are great.Thanks for your response.

• United States
18 Jan 08
believe it or not...my cat loves McDonald's french fries. I can't sit down and eat McDonald's without her jumping on my lap to get a fry. I only give her a little piece, but still she loves them. and Mashed potatoes. she loves that too

• Pakistan
18 Jan 08
Thats good.But why you not share your fries with your cat thats bad ...LOL .Anyways thanks for your response.I also love cats.

• United States
19 Jan 08
well, she's only five months old and i don't want her to have too much of that stuff until she gets older. just looking out for her health. i just never seen a cat that likes that stuff before...lol

• United States
4 Jan 08
The peacock and the peafowl love to steal the cats food and eat it. They also like milk and baby cereal. The outside cat loves baby cereal and baby formula. The other cat will hop on the counter and steal pancakes. The dogs all like carrots, but will eat just about anything.

• Pakistan
4 Jan 08
It is good to have such a variety of animals as pets.I also once had a peacock but after sometimes I had to give it to one of my friends because it was growing very large and i was lacking in space.Such a beautiful bird to have as a pet :)