Are you a member? Earn quick cash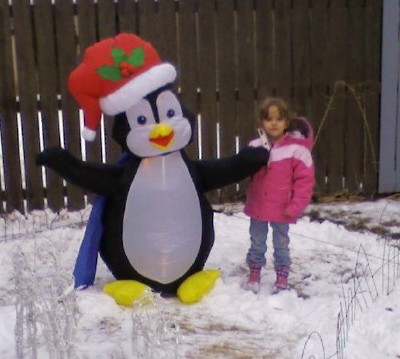 Canada
January 14, 2008 3:00pm CST
I have been looking around at many sites that pay you to click, search and many other things but I have found a site that I am already at $9 and I have only been a member for a few months. It is free to join and all it is, is asking you simple everyday questions and at the end of the month your points are added up and next thing you know you are getting a check.. Are you a member of GuessNow????? Send me a private message and I will send you the link...
2 responses

• United States
14 Jan 08
My apologies. I know you requested those interested to send you a private message, but I don't believe I can do so until we are myLot friends. I'm posting this response just to let you know that I have sent the friend request and that I'm interested. It sounds like you definitely know what you're talking about! Thanks a bunch for starting this discussion. The site sounds great. Talk to you soon and good luck.

• United States
14 Jan 08
I signed up with that sight about 3 or 4 months ago but havnt played it since then.I didnt see how I could earn anything but I guess if I had more time I could do it and maybe make some money but for now I am doing my GPT sites that seem to make me faster money.I usually play netwinner eveery once in awhile since I can just put it up in a spereate window and then do other stuff while I play.I have cashed out twice already with this site with a giftcard and a debit visa giftcard.