does money win a nomination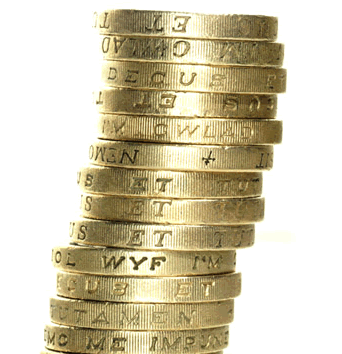 France
January 19, 2008 4:27pm CST
Many people say that whoever gets the more money gets the nomination ans the election. Some of the candidates say that to try to eliminate each other. Is it true? FactCheck.org looked into the issue and found out that biggest fund raisers also lose nominations and quoted some examples.Are they isolated? Want to know from you.
2 responses

• United States
19 Jan 08
more money means more assets to be able to push their agenda.. and if they are able to bring more attention to them selves with that money, they can push them selves to win..

• United States
24 May 08
It's truly unfortunate, but it sure looks that way doesn't it?! It used to be that a person could run for office on his merit, and not the expense of his campaign. I think it's totally ridiculous how much money is wasted in campaigning! Talk about trying to 'buy votes'! Did you ever think, if (monetarily) poor Abe Lincoln would run for president in this day and age, he'd never make it onto the ticket. He wouldn't have had enough money to run for office. Yet back then, the public based their choices on the merit of the man, and not how much they spent on the campaign, nor how much was in his bank accounts. I don't know for sure if these are isolated cases, about the biggest fund raisers losing, but it wouldn't surprise me. I do think that politics has gone a long way from what it is supposed to be, and how it was set up by our forefathers. Now all campaigning is about trashing the opponent by any means necessary!