Is your bedroom the place you escape to?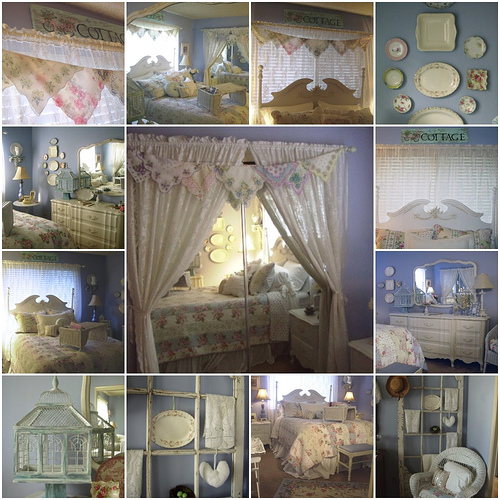 United States
January 25, 2008 10:30am CST
Is your bedroom the place that you can go to escape from the world? Are you able to close the door and shut out life's worries and troubles? Or is there some other place you go? Is your bedroom clean? A mess? Do you make your bed daily or prefer it to look like you just crawled out of it?
2 responses

• United Kingdom
25 Jan 08
My bedroom is my castle, my sanctuary, my place of escape, dreams and work! My office is in my bedroom too, which is very useful as I can spend most of the day on my own, undisturbed, it's like my little flat, all I need is a fridge and it would be like a self contained flat LOL! The bathroom is next door so virtually en suite. I always make my bed as I like it nice and comfortable and presentable. My bedroom is immaculate so I know straight away where things are. No clothes on the floor, I am very tidy wolf!

• Canada
25 Jan 08
My bedroom is clean, I don't make the bed any fancy way. I just straighten the quilt out. But I don't use the bedroom as an escape, I use the bathroom as my escape. I go in, close the door and sit in a bubble bath with a good book.