A corking little filly on mylot celebrates her 25th tomorrow!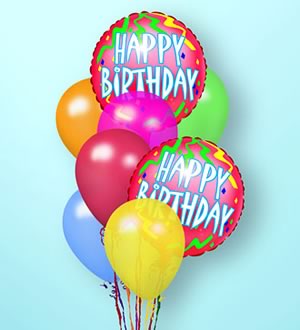 January 28, 2008 9:43am CST
I may be just about to pop my clogs but i still know a stunner when i see one and mylot has it's very own! dfn12983 turns 25 tomorrow and i would like to wish her many happy returns for not only turning 25 but also turning my head and making my pulse miss a beat! i can tell you that has the nurses running around when i miss a beat! the old pacemaker goes off like a second world war siren! i hope you all agree she is the best thing since Betty Gable.
No responses